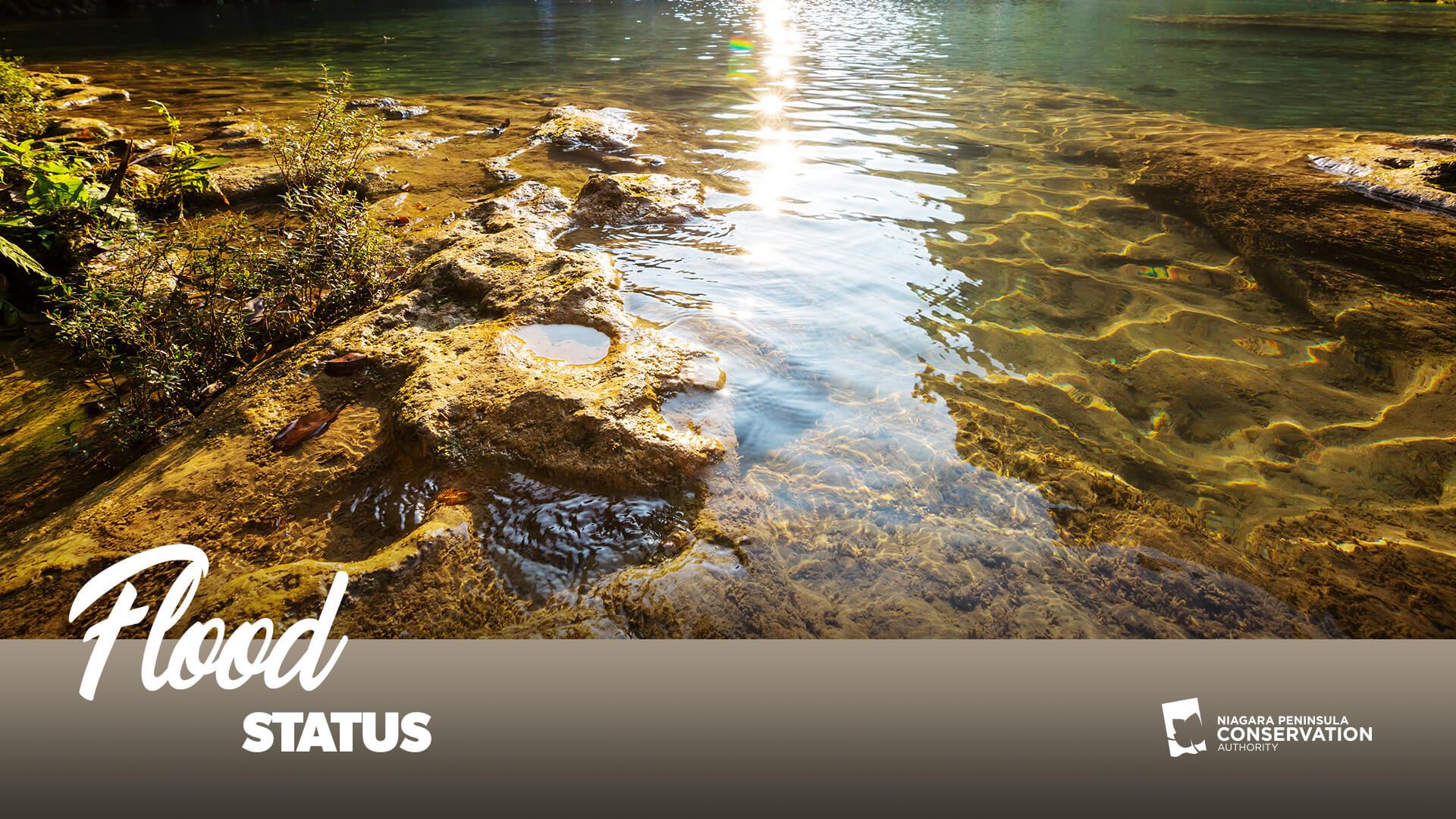 Posted on Saturday, December 11, 2021 10:20 AM
Environment and Climate Change Canada currently has a wind warning in effect, saying that strong southerly winds are expected today, starting this afternoon, gusting between 100 and 120 km/hr. A reminder that high winds can cause utility outages, and property damage - including downed trees. Watch for any flying debris, and store or anchor any objects on your property that may cause a risk. Please continue to monitor alerts and forecasts issued by Environment Canada.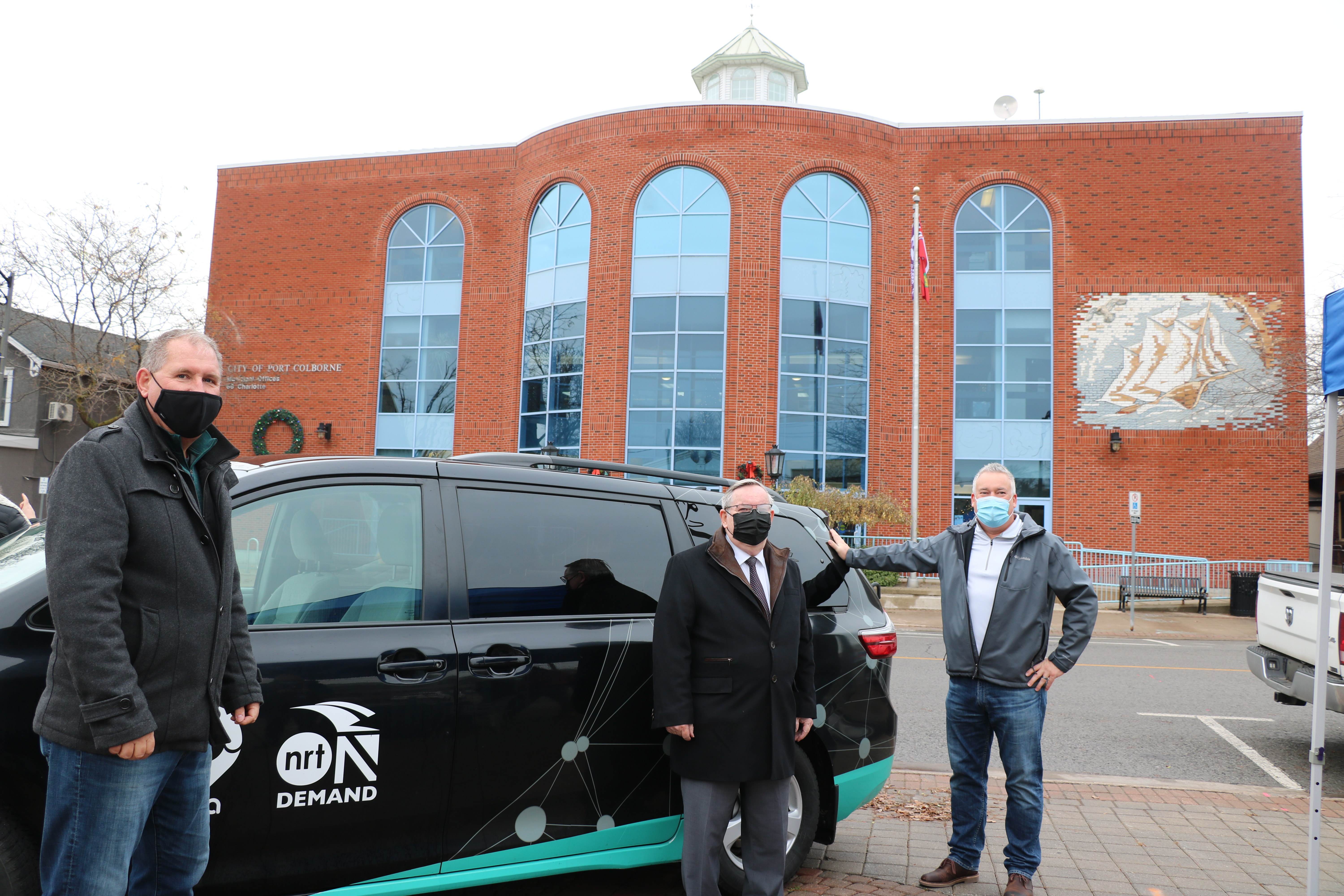 Posted on Friday, December 10, 2021 10:40 AM
Now all residents in Port Colborne will have access to transit services no matter where they live, with NRT OnDemand covering the whole city. NRT OnDemand offers riders in smaller, rural communities more equitable access to transit than conventional, fixed route bus service can provide.
Riders are able to book trips in real time by using the NRT OnDemand mobile app, or by calling 289-302-2172, and selecting a pick-up and drop-off location within the service zone. Once the ride is booked, passengers...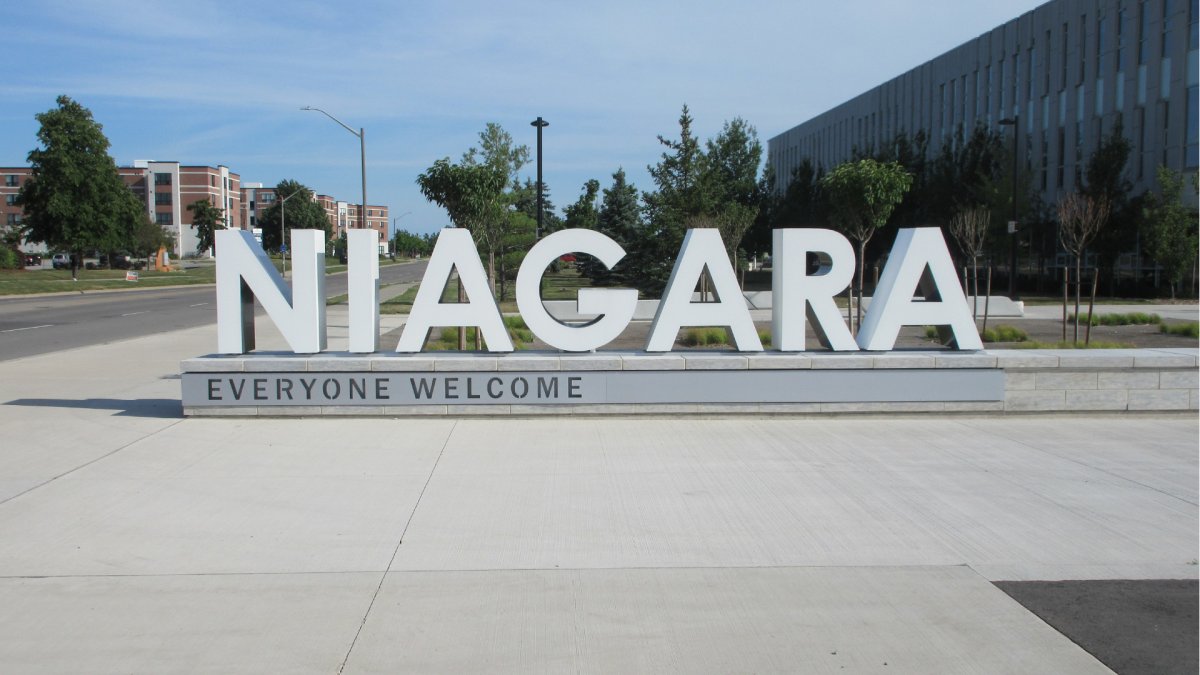 Posted on Wednesday, December 08, 2021 11:28 AM
After three years in office, Regional Council recently took an opportunity to reflect on what they have accomplished for the people of Niagara, and to refocus their efforts on what priorities remain for the future.
For the better part of two years, our community has dealt with the effects of a global pandemic. Yet, despite the challenges of the pandemic, we have persevered and made progress on a significant number of important projects. Some of these accomplishments include:
​Investing $175 million...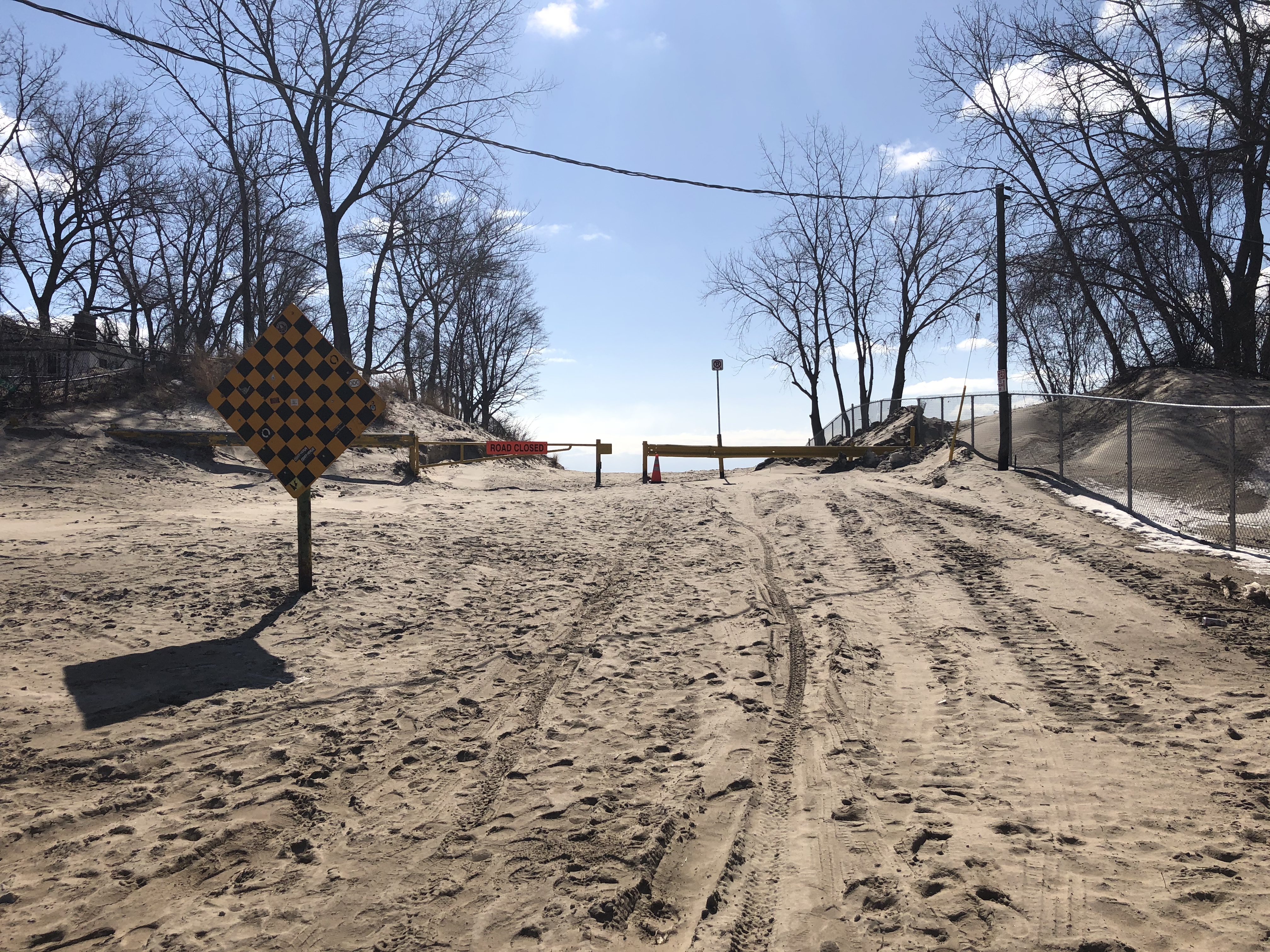 Posted on Wednesday, December 08, 2021 09:32 AM
The City of Port Colborne has undertaken a study of the north/south roads that terminate at the Lake Erie Shoreline. The beach road end allowances under study include the following:
Lorraine Road
Weaver Road
Pinecrest Road
Cedar Bay Road
Silver Bay Road
Wyldewood Road
Pleasant Beach Road
Holloway Bay Road
Following the completion of a public survey earlier in 2021, the City is hosting an online public meeting to review the findings to date and to seek comments from the public.
This...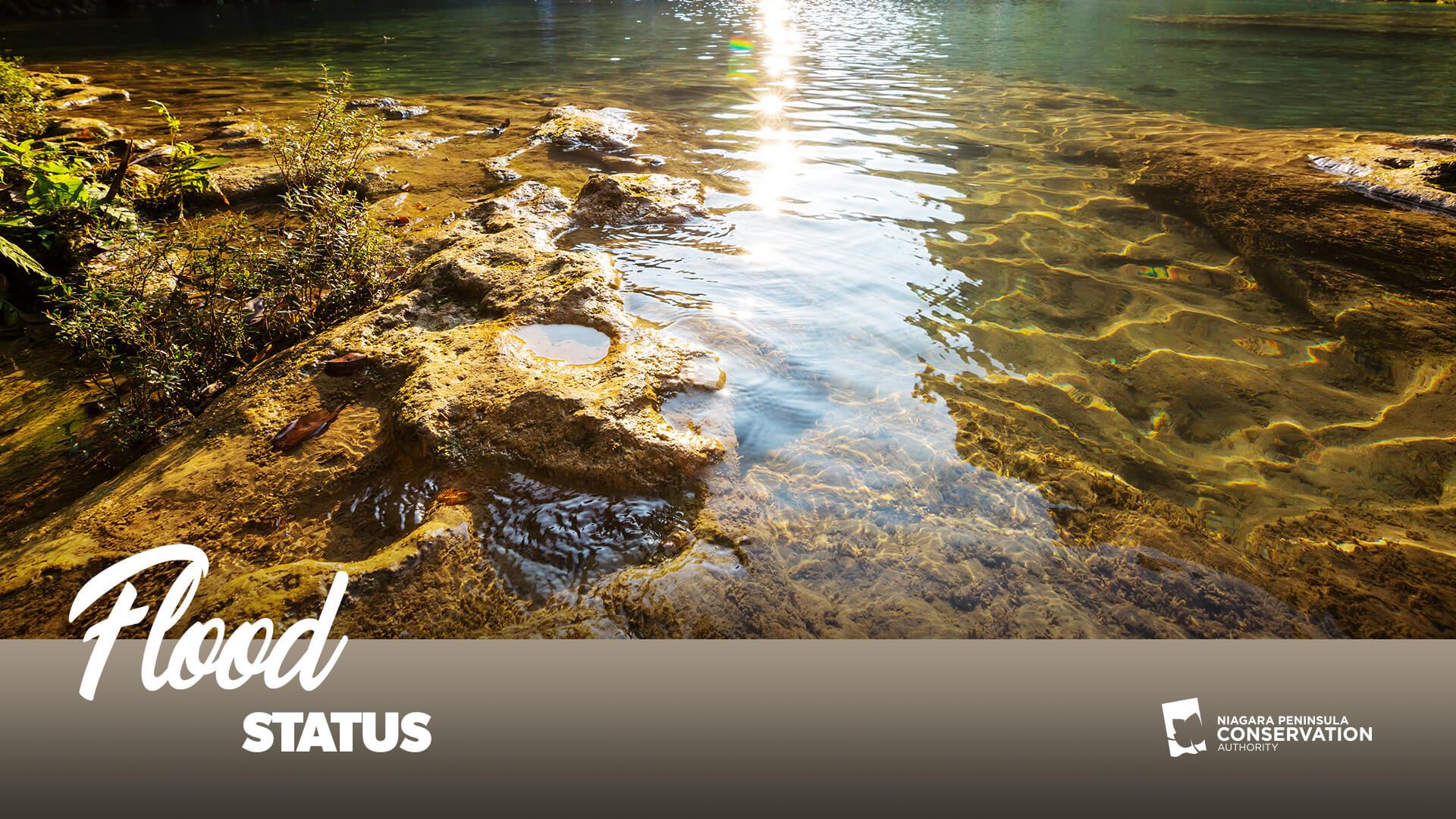 Posted on Sunday, December 05, 2021 09:18 PM
For Sunday, December 5th, 2021, this notice is intended to update the public and local municipalities of the condition of the Lake Erie Shoreline as it relates to the Niagara Peninsula and the eastern portion of Haldimand County.
A low-pressure system is forecast to pass through Niagara bringing rain and strong sustained south to southwest winds of 50 km/hour or higher with gusts above 80 km/hour possible.
The Ministry of Northern Development, Mines, Natural Resources and Forestry (MNDMNRF)...