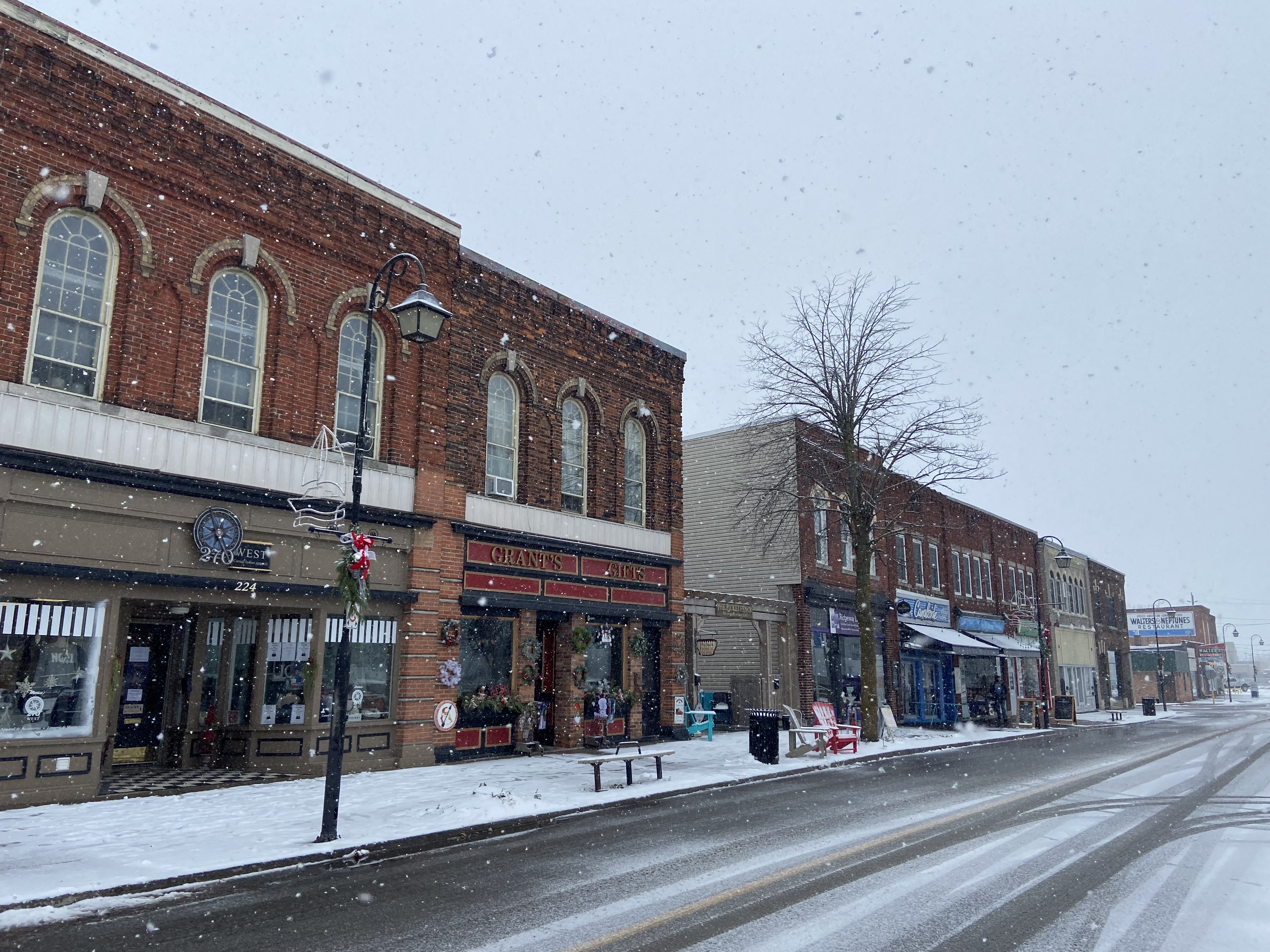 Posted on Wednesday, December 22, 2021 10:04 AM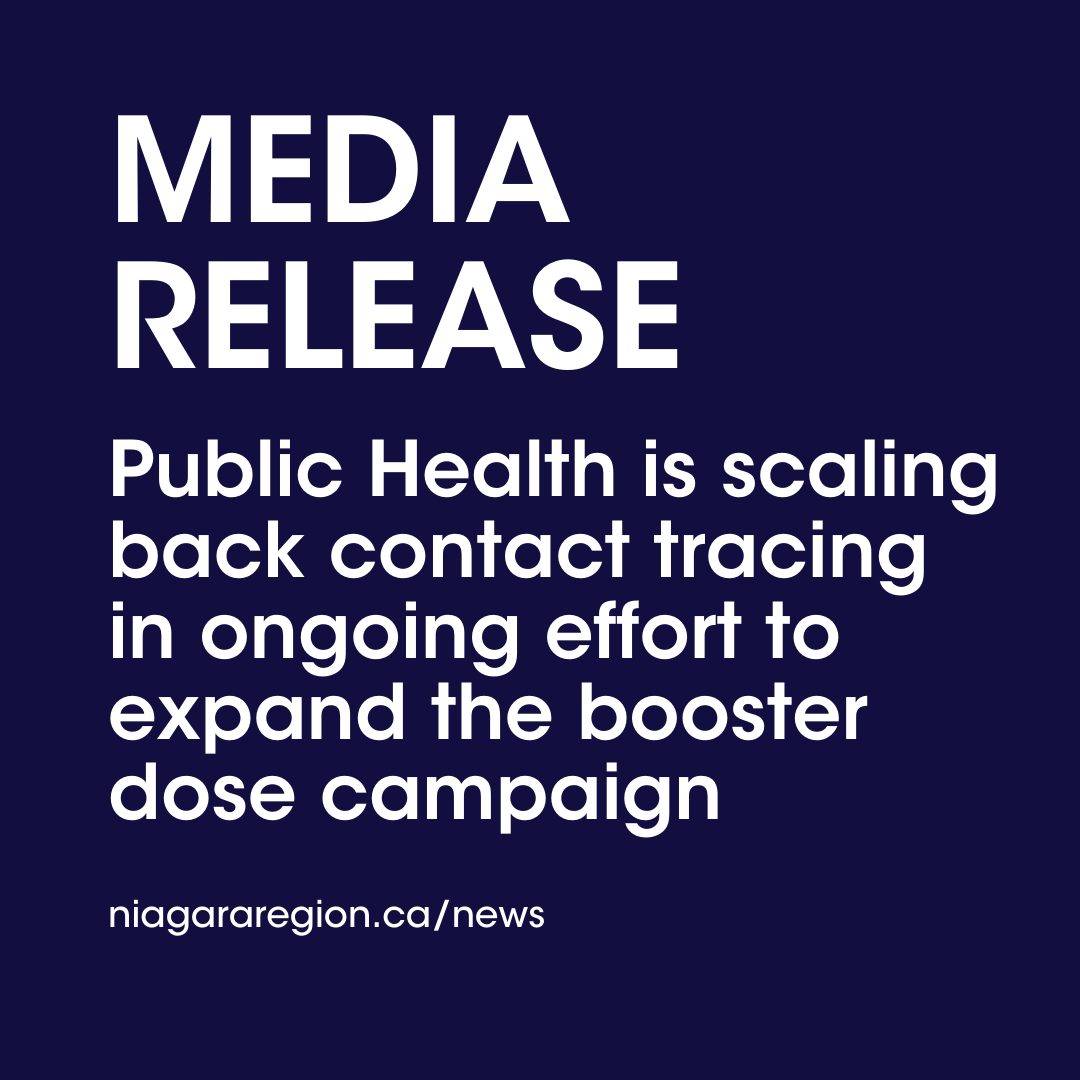 Posted on Wednesday, December 22, 2021 09:14 AM
Niagara Region Public Health (NRPH) will be implementing changes to case and contact management in the coming days as Public Health continues to shift resources to expansive vaccination efforts.
Following-up with every COVID-19 case and their contacts to isolate them has been a cornerstone of controlling the pandemic for the past 21 months. By breaking chains of transmission, cases have been kept low, severe illness and death has been prevented, and society has been able to reopen for sustained periods...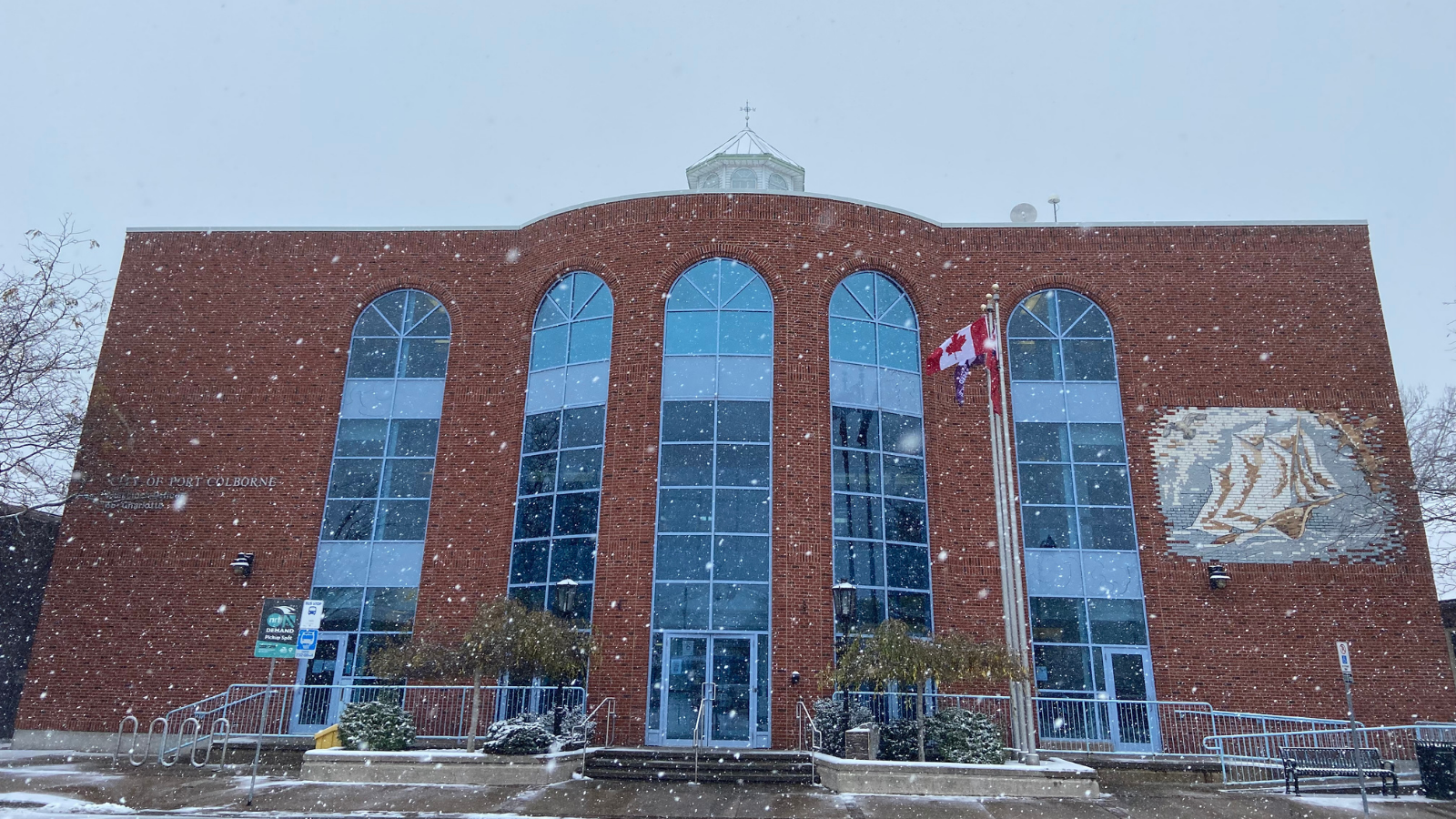 Posted on Tuesday, December 21, 2021 09:16 AM
Effective, Tuesday, Dec. 21, 2021, out an of abundance of caution heading into the holiday season, the City's administration buildings will return to delivering services by phone, email, virtually, or curb-side pick-up.
The City of Port Colborne is committed to ensuring the health and safety of residents and staff, while continuing to provide customer service to the community. City services will experience the following changes:
City Hall Municipal Offices
Customer service representatives are available...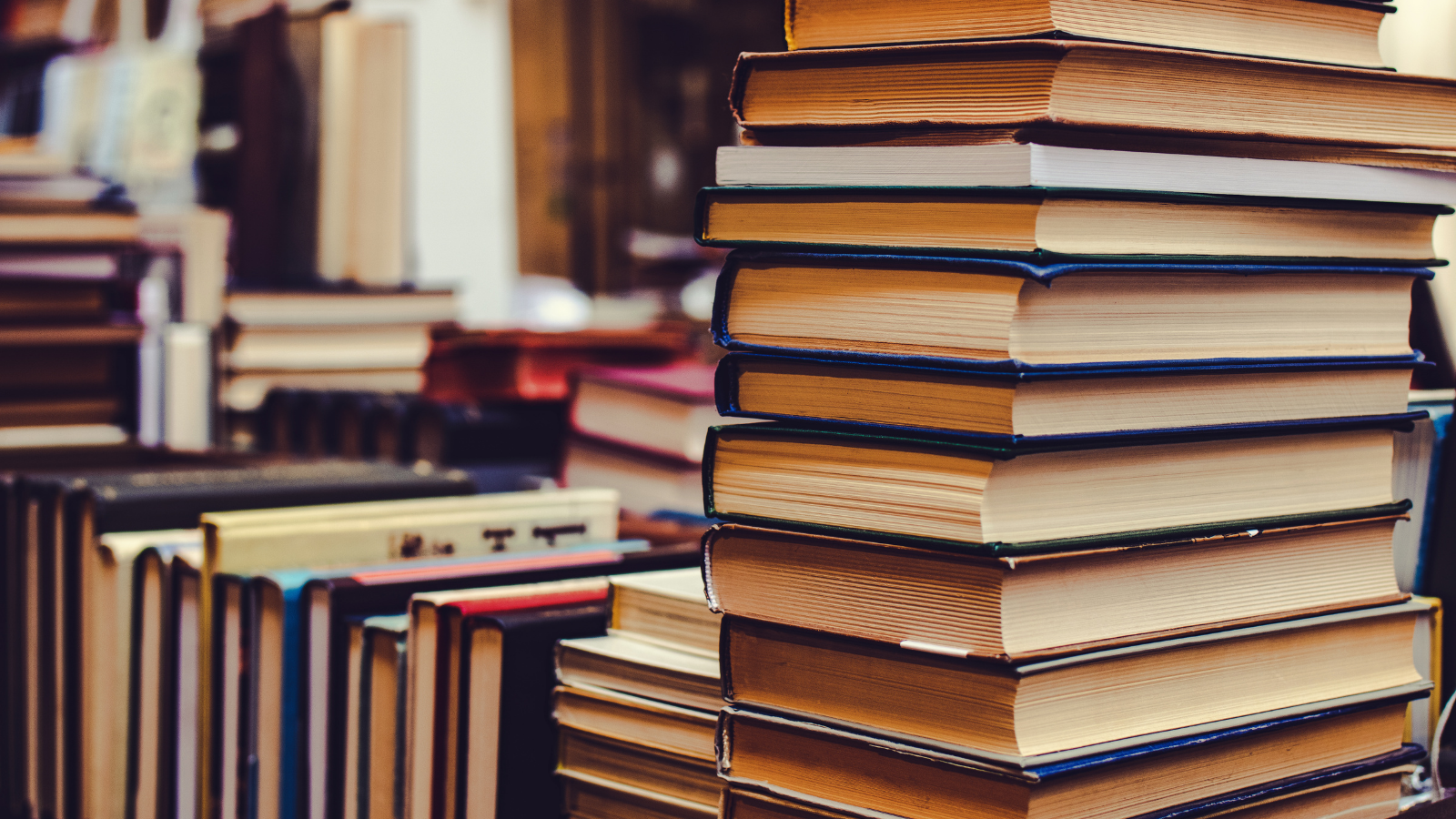 Posted on Tuesday, December 21, 2021 08:38 AM
The Port Colborne Public Library is now fine-free, joining hundreds of public libraries across North America in removing barriers to services. Fine-free libraries enjoy increased circulation, and more active and satisfied library users.
The library board has eliminated all fines on all overdue items for all patrons. Lost or damaged items will still incur a charge.
"The board made our first step in removing fines for children and on children's materials two years ago in July 2019," said Michael Cooper,...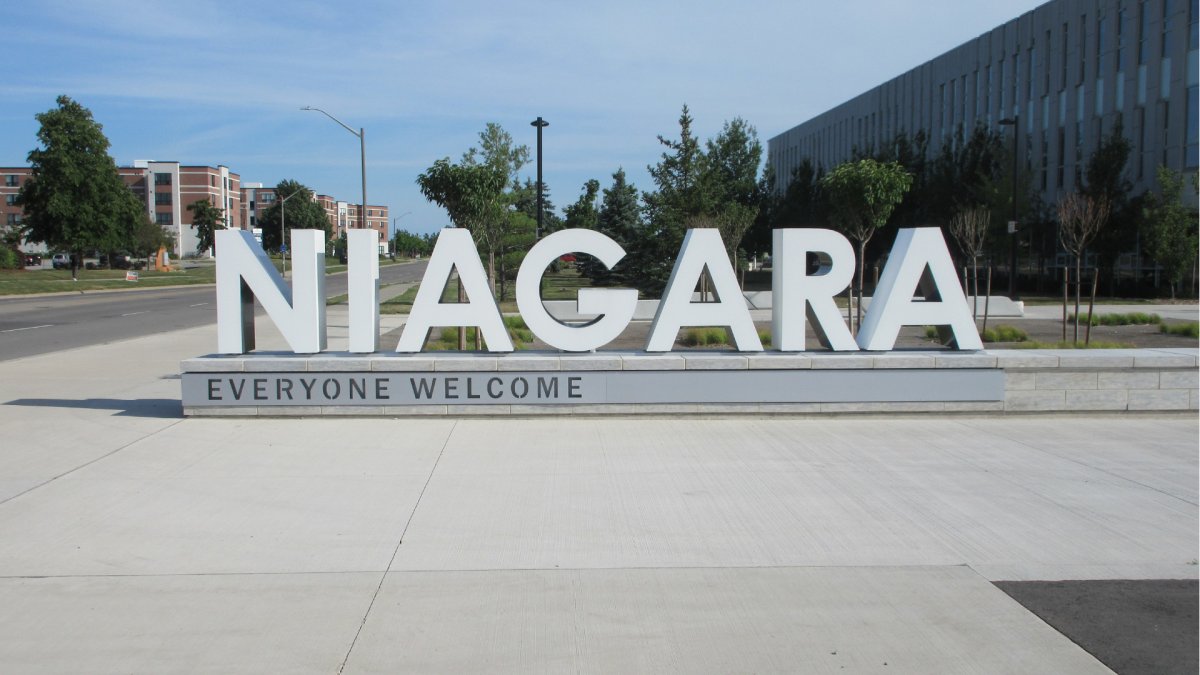 Posted on Monday, December 20, 2021 08:44 AM
At its meeting of Dec. 16, 2021, Niagara Regional Council approved a budget for 2022 that addresses the unique challenges of the past year while ensuring our residents continue to receive the high-quality programs and services they rely on.
Three components make up the Regional budget: the levy-operating budget, rate operating budgets, and the capital budget.
Council approved an expenditure increase of $23 million for 2022. With the utilization of $6 million in reserves, the net increase totals $17...