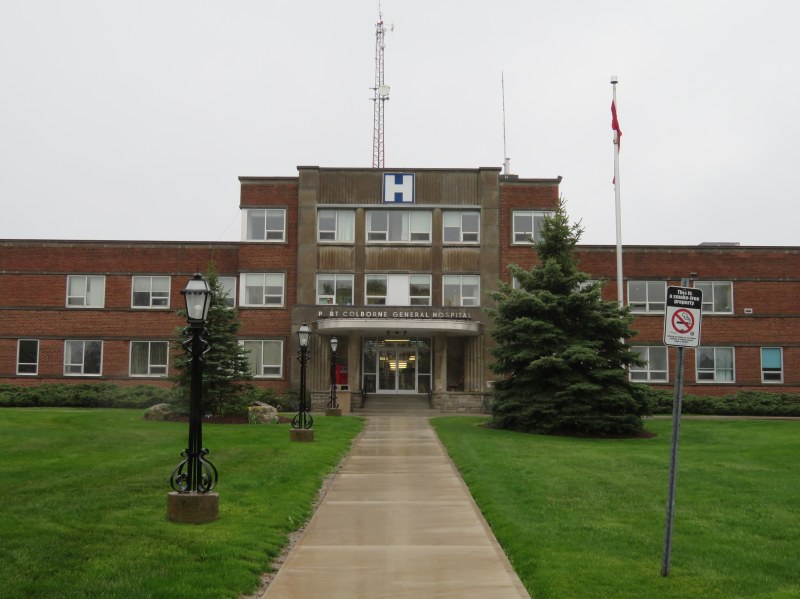 Posted on Wednesday, January 19, 2022 01:44 PM
Niagara Region is pleased to announce a transportation option is now available for Fort Erie residents to travel to the Port Colborne Urgent Care Centre. Niagara Health temporarily closed the Urgent Care Centre at the Fort Erie Site on Thursday, Jan. 6 to redeploy emergency-trained physicians and nurses to Emergency Departments where they are most needed. Fort Erie residents are now being directed to the Port Colborne Urgent Care Centre for concerns that cannot wait for a scheduled medical appointment...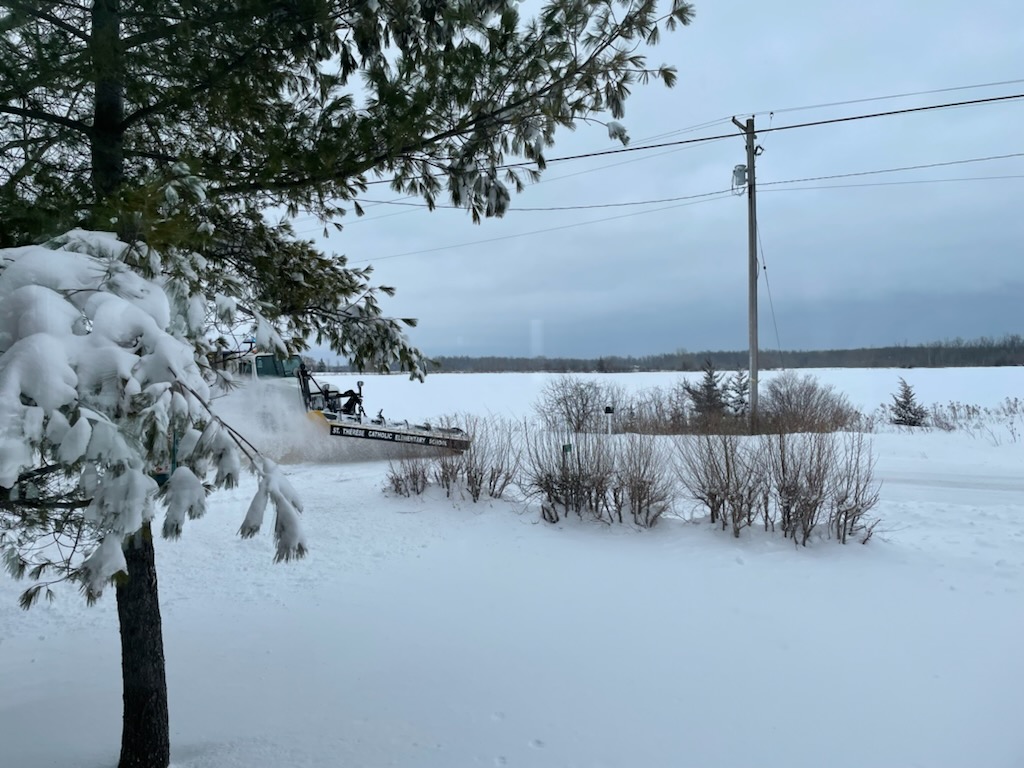 Posted on Tuesday, January 18, 2022 09:51 AM
Photo credit: Natalie Fijavz who captured the St. Therese Catholic School snow plow that was designed as part of our Paint A Plow Program!
Did you hear the news? Environment Canada is calling yesterday's snow storm a 'once in a decade' event!
I am sure our snow plow operators (and anyone that has had to operate a shovel or snow blower) would agree!
We currently have a crew of nine deployed across the City continuing plow operations, which includes sidewalks, parking lots, and laneways.
Schools...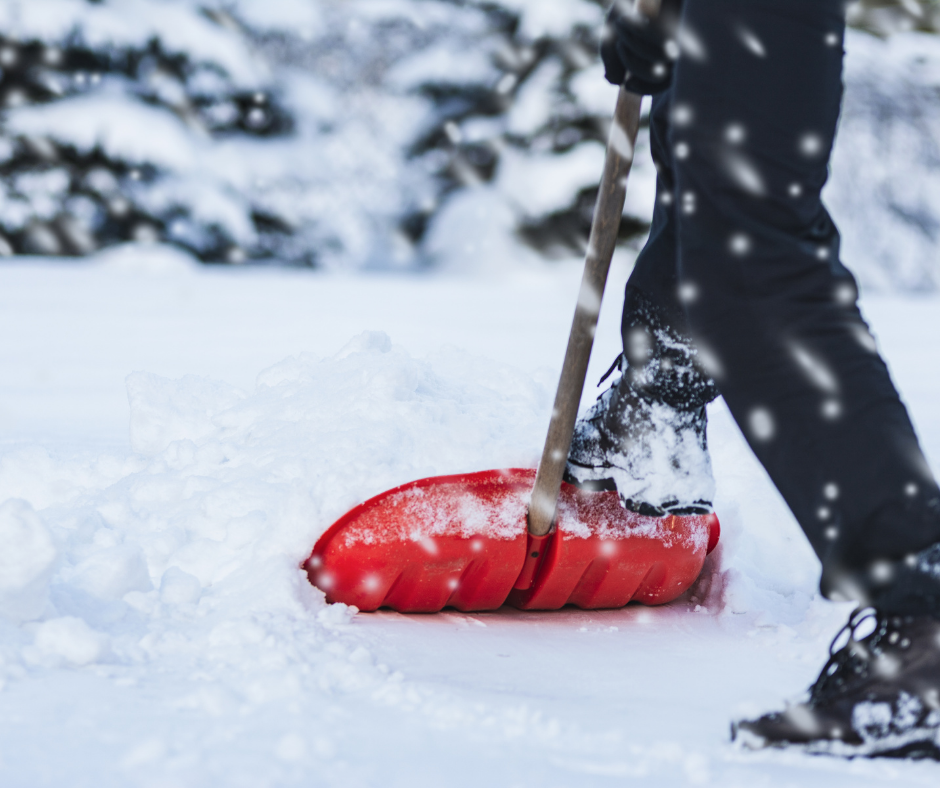 Posted on Monday, January 17, 2022 02:47 PM
With snow continuing to fall and road conditions affected throughout the area, Niagara Region services continue to be impacted by winter weather conditions.
In addition to the closures announced earlier today, Niagara Region has the following service updates:
Mass Immunization Clinic
Today's COVID-19 vaccination clinic at the Niagara Falls Convention Centre has been cancelled
Anyone who had an appointment booked for today will be able to walk-in on any future date
Transit
Niagara Region Transit...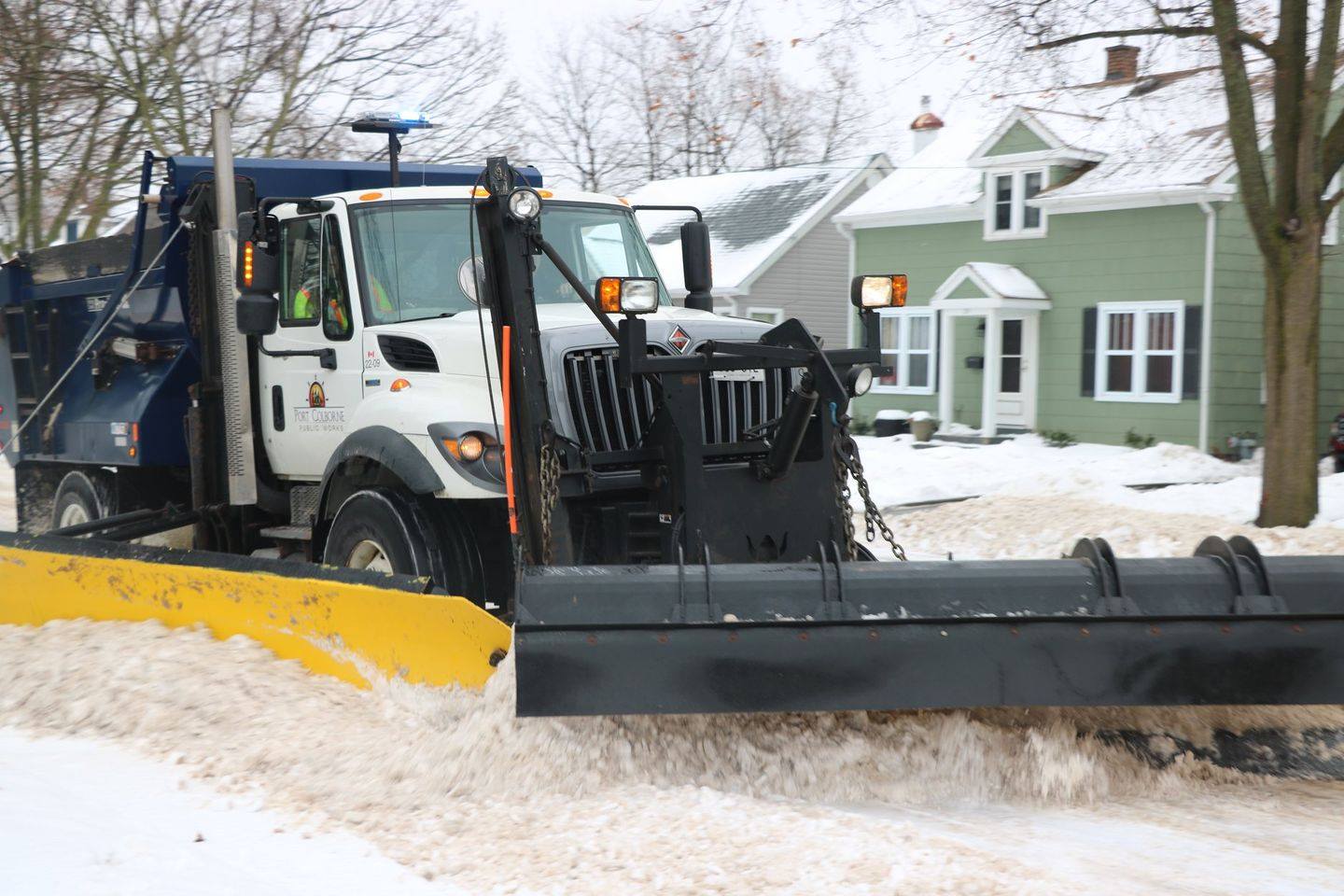 Posted on Sunday, January 16, 2022 01:57 PM
Updated Jan. 17 at 7:20 p.m.
Crews will be deployed at 4 a.m. on Tuesday, Jan. 18 to complete a full plow, followed by sanding.
Residents are reminded to avoid parking on roadways. With your help maintenance crews can plow snow faster and reduce the chances of your car being stuck in a snow drift.
Updated Jan. 17 at 10:29 a.m.
Due to the inclement weather today, Niagara Region has announced that your regularly scheduled waste collection day during the week of Jan. 17 will be delayed by...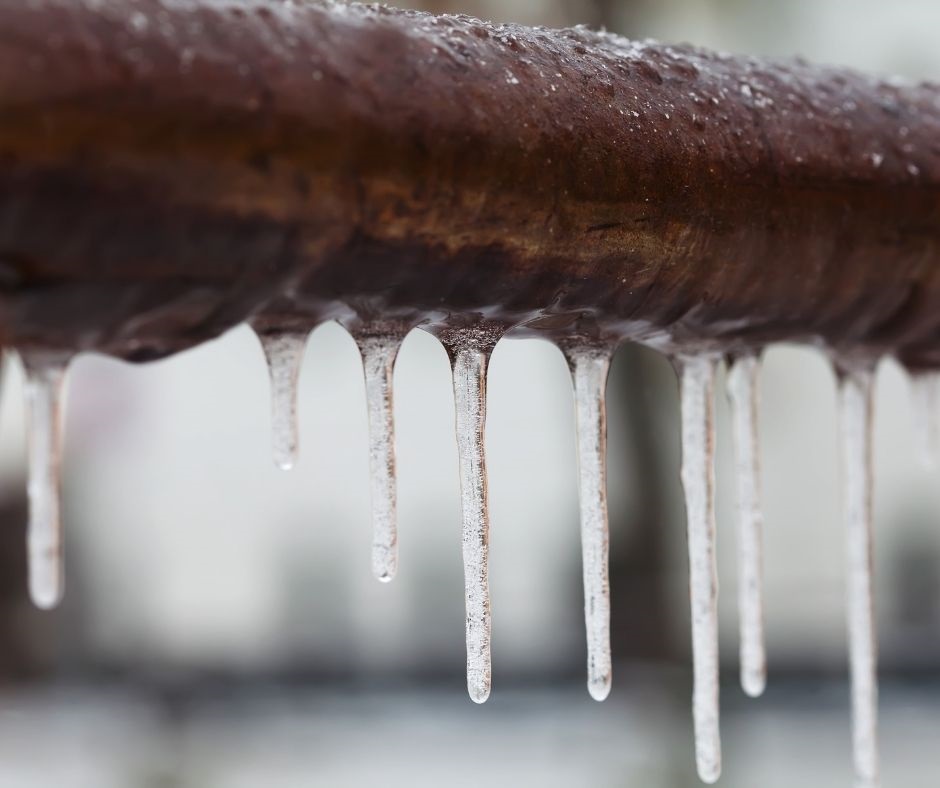 Posted on Thursday, January 13, 2022 10:26 AM
Port Colborne residents are reminded to take steps to prevent frozen pipes as temperatures drop below zero. The city has already received phone calls from residents who are experiencing frozen plumbing and expect that many more properties could be affected this winter.
To avoid frozen water pipes in your home, consider the following:
Open kitchen, bathroom, and laundry cabinet doors to allow warm air to circulate around plumbing.
Outdoor faucets are the first to freeze. Disconnect, drain,...