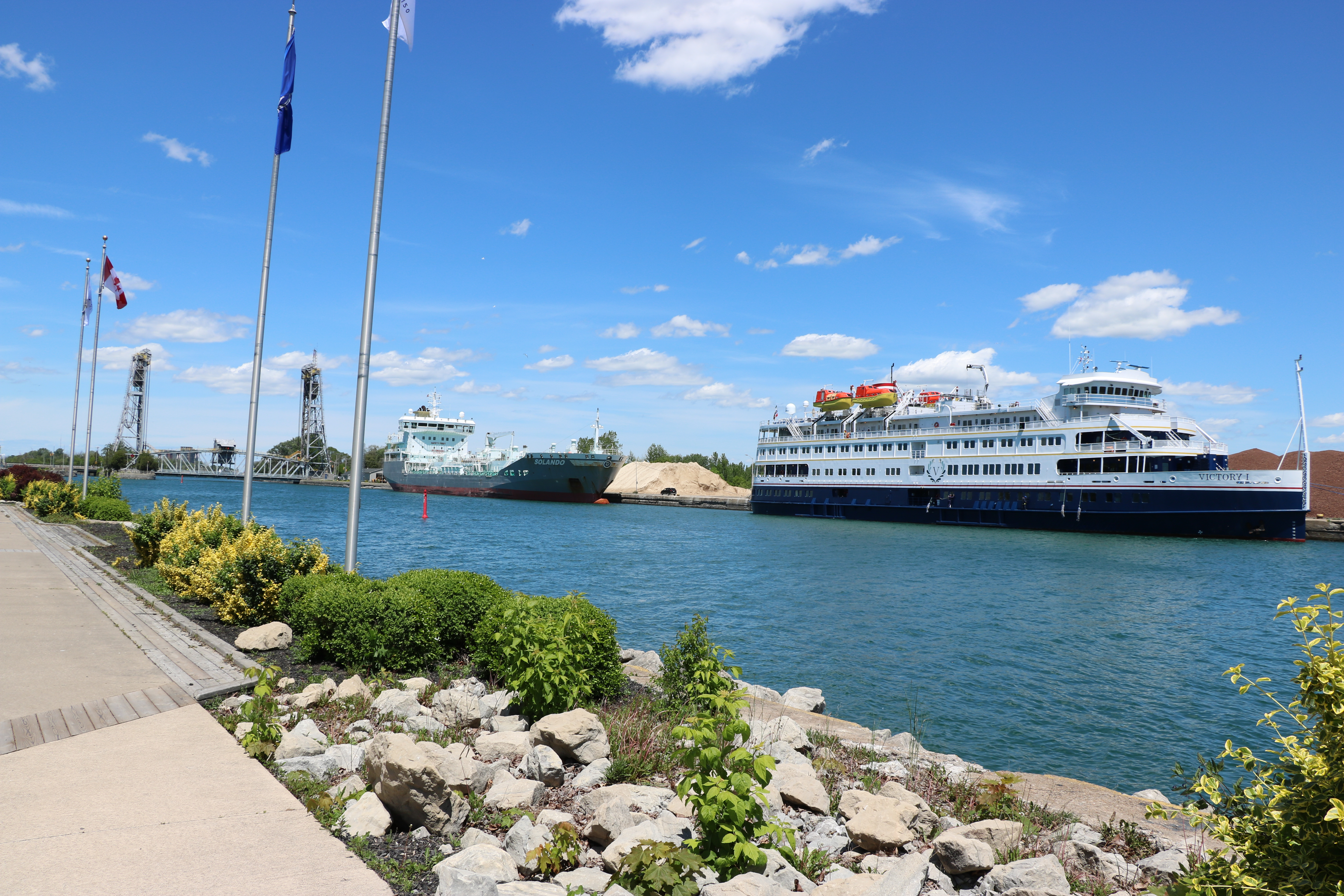 Posted on Wednesday, November 24, 2021 03:54 PM
We thought we would share with you an update on the City's cruise ship initiative for 2022! As reported in the media during the early summer, Port Colborne will receive more than 50 stops by cruise ships starting next year. This is a significant increase compared to what Port Colborne has typically received over the past decade.
We understand the local business community is eager to see the schedule of stops so they can start preparing for the 2022 season. We also appreciate that our residents may...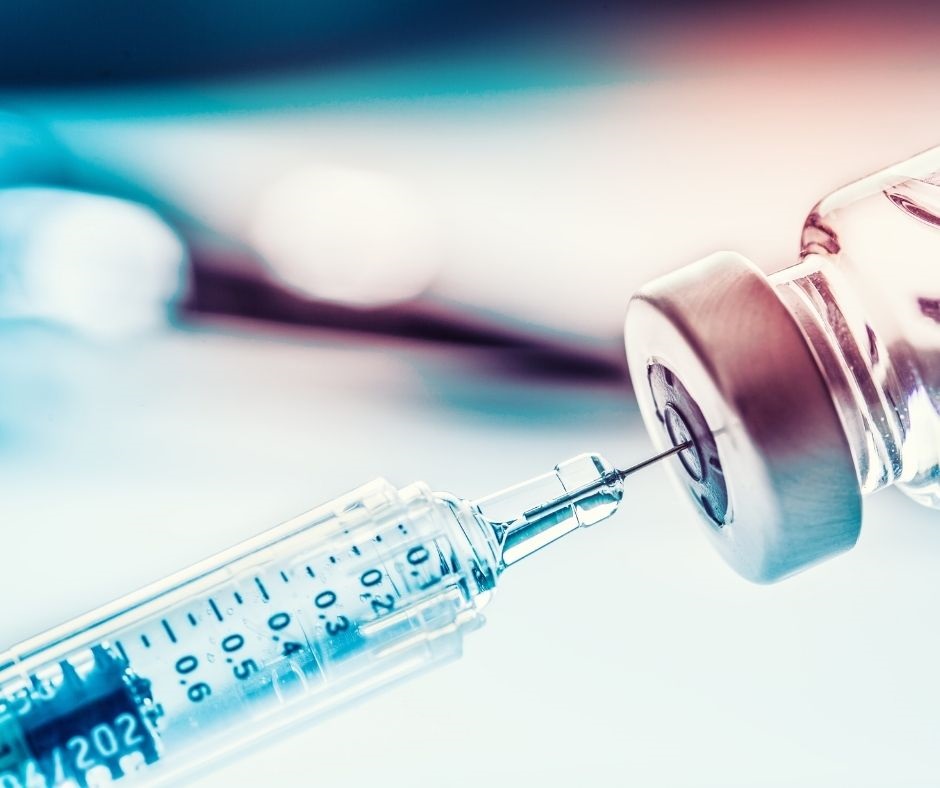 Posted on Tuesday, November 23, 2021 10:31 AM
With Health Canada's recent approval of the Pfizer COVID-19 vaccine for 5-11 year olds, the provincial booking system opened today (Tuesday, Nov. 23) for bookings in Niagara Region Public Health COVID-19 vaccination clinics.
The following clinics are currently available for booking through the provincial booking system for those 5-11 years old. In particular, there is the potential for earlier clinic dates to be added, depending on how early the vaccine arrives.
Fort Erie, Leisureplex – Nov. 28-29,...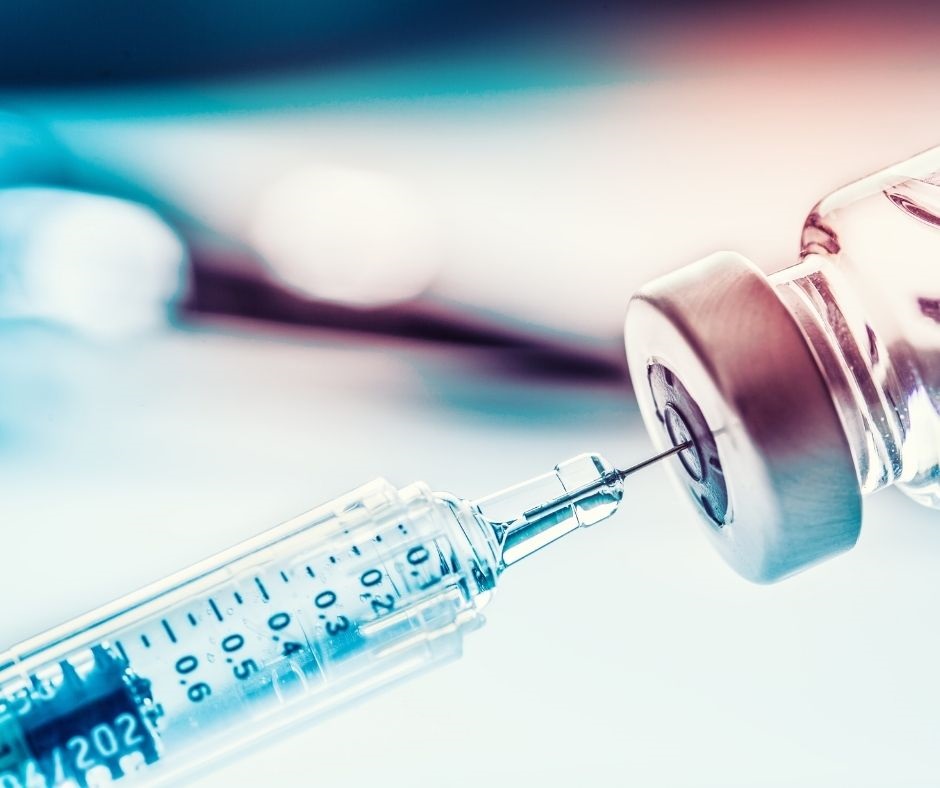 Posted on Friday, November 19, 2021 01:04 PM
Niagara Region Public Health is excited that Health Canada has approved a vaccine for age 5-11 year olds. This age group currently has by far the highest rate of COVID-19 infection in Niagara, and the vaccine will provide them with very welcome protection.
The age 5-11 version of Pfizer-BioNTech's Comirnaty vaccine approved today is a different formulation to the vaccine used in adults and children age 12 and older. The version approved for younger children is just as effective as the previous version,...
Posted on Thursday, November 18, 2021 09:05 AM
With Christmas around the corner, city staff have been busy planning safe holiday activities for the whole family to enjoy.
Santa will be returning to Port Colborne this year, but a little differently as the city prepares to host its annual Lighted Santa Claus Parade, in reverse, at H.H. Knoll Lakeview Park on Saturday, Dec. 4, 2021, from 6:30 – 9:30 p.m. The reverse parade route will be designed to allow vehicles to drive through and view the stationary, brightly lit floats, including the jolly...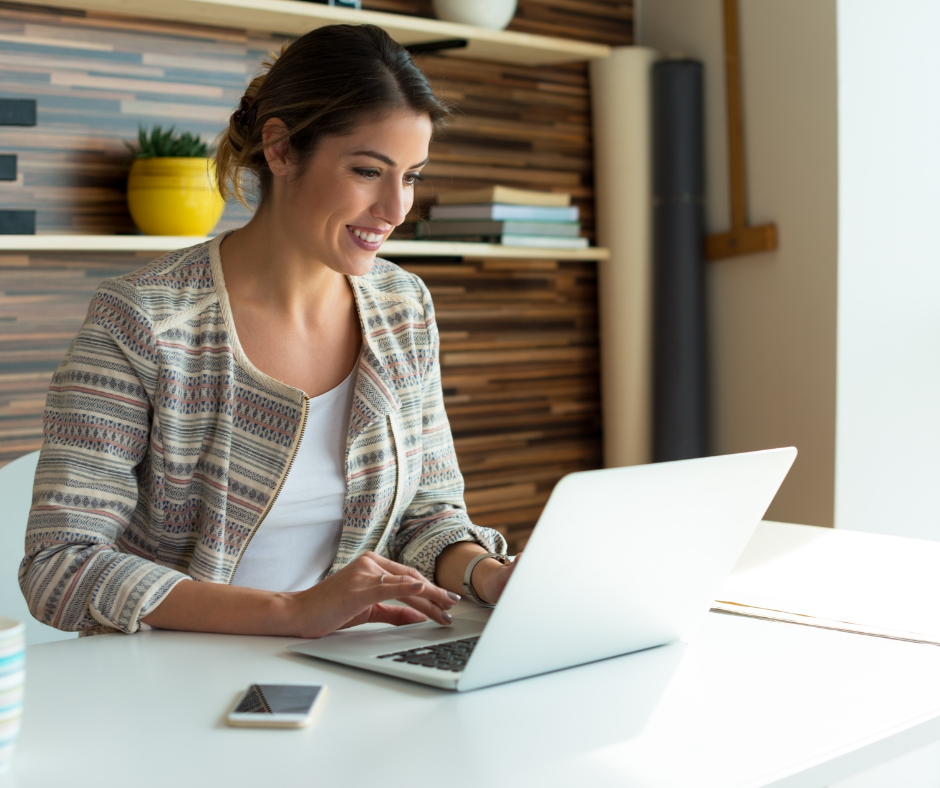 Posted on Friday, November 12, 2021 10:48 AM
Individuals from all backgrounds across Niagara are being asked for their input to help make Niagara a more welcoming and inclusive community for everyone.
From now until Dec. 1, Niagara residents can take a short online survey to share experiences of discrimination they have witnessed or experienced in Niagara, and their ideas to eliminate that discrimination. The survey also includes some demographic questions such as ethnicity, education, and gender – data that will help identify differences in...