Posted on Friday, January 21, 2022 09:24 AM
After seeing almost 50 cm of snow fall across the city earlier this week, staff were busy not only plowing snow, but battling vehicles parked on city streets. More than 25 tickets were issued to vehicle owners parked on roadways during snowplow operations, with a fine attached of $75. However, those vehicle owners have an opportunity to pay their parking ticket in an unconventional way: with a receipt from a Port Colborne restaurant.
To support local restaurants during current restrictions on dining-in,...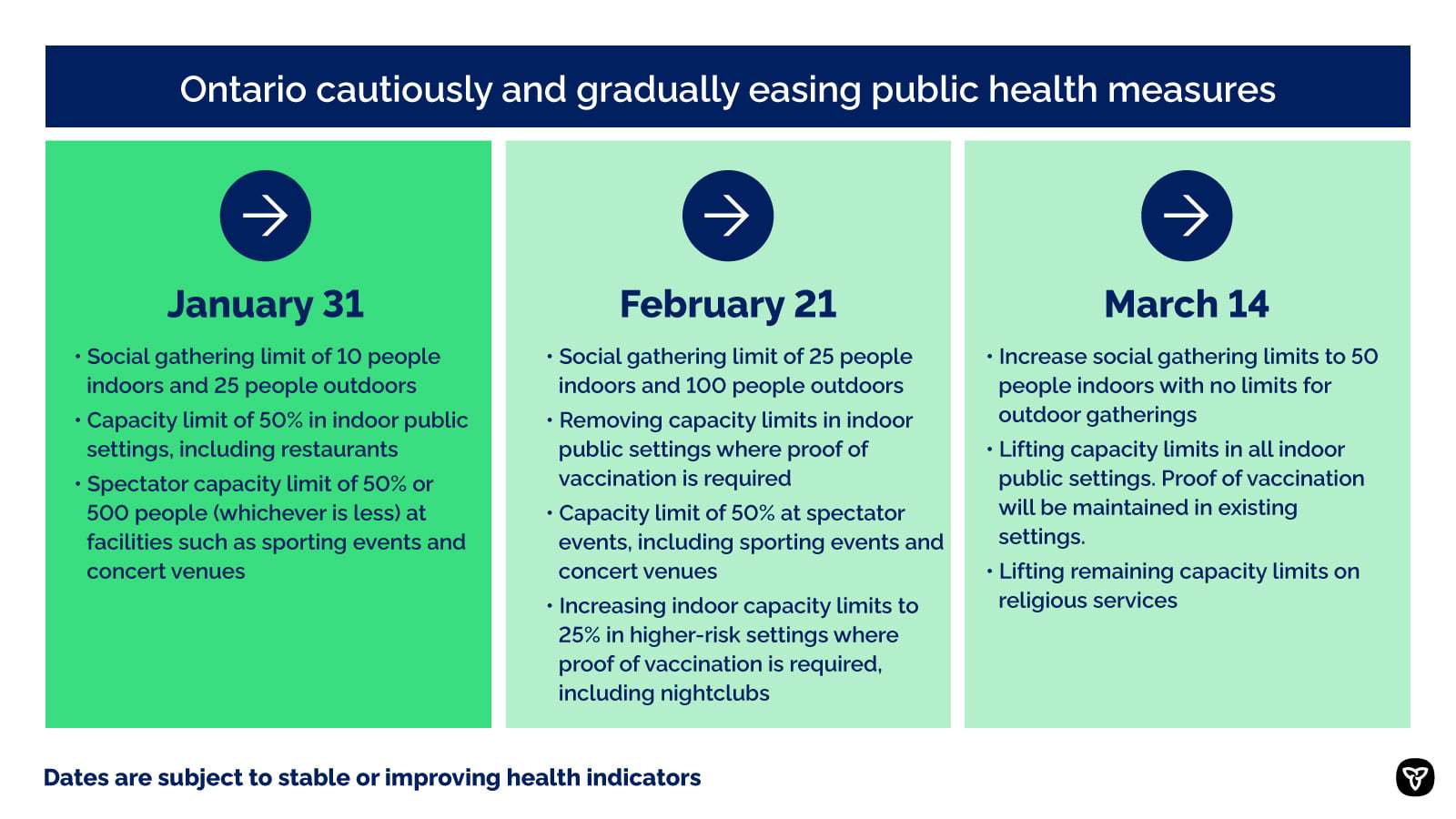 Posted on Thursday, January 20, 2022 01:19 PM
"The evidence tells us that the measures we put in place to blunt transmission of Omicron are working,"...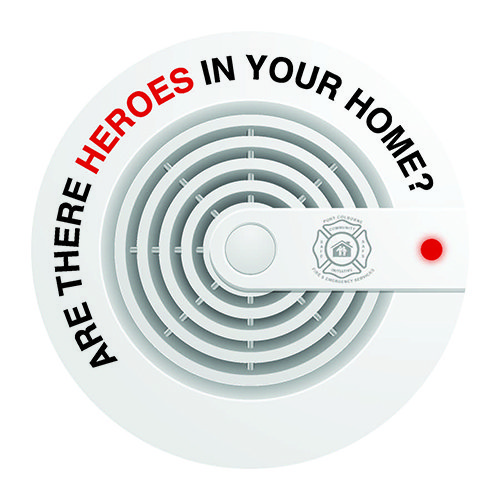 Posted on Thursday, January 20, 2022 01:12 PM
On Jan. 11, 2022, the former owner of the rental property at 778 Steele Street, was convicted in Provincial Offences Court for failing to comply with the Ontario Fire Code and was fined a total of $6,250.00, $5,000.00 plus $1,250.00 in victim surcharges (25% of the fine), in accordance with the provisions of the Fire Protection and Prevention Act.
On Mar. 3, 2021, Port Colborne Fire & Emergency Services responded to a fire on the second floor of 778 Steele Street. During the fire investigation...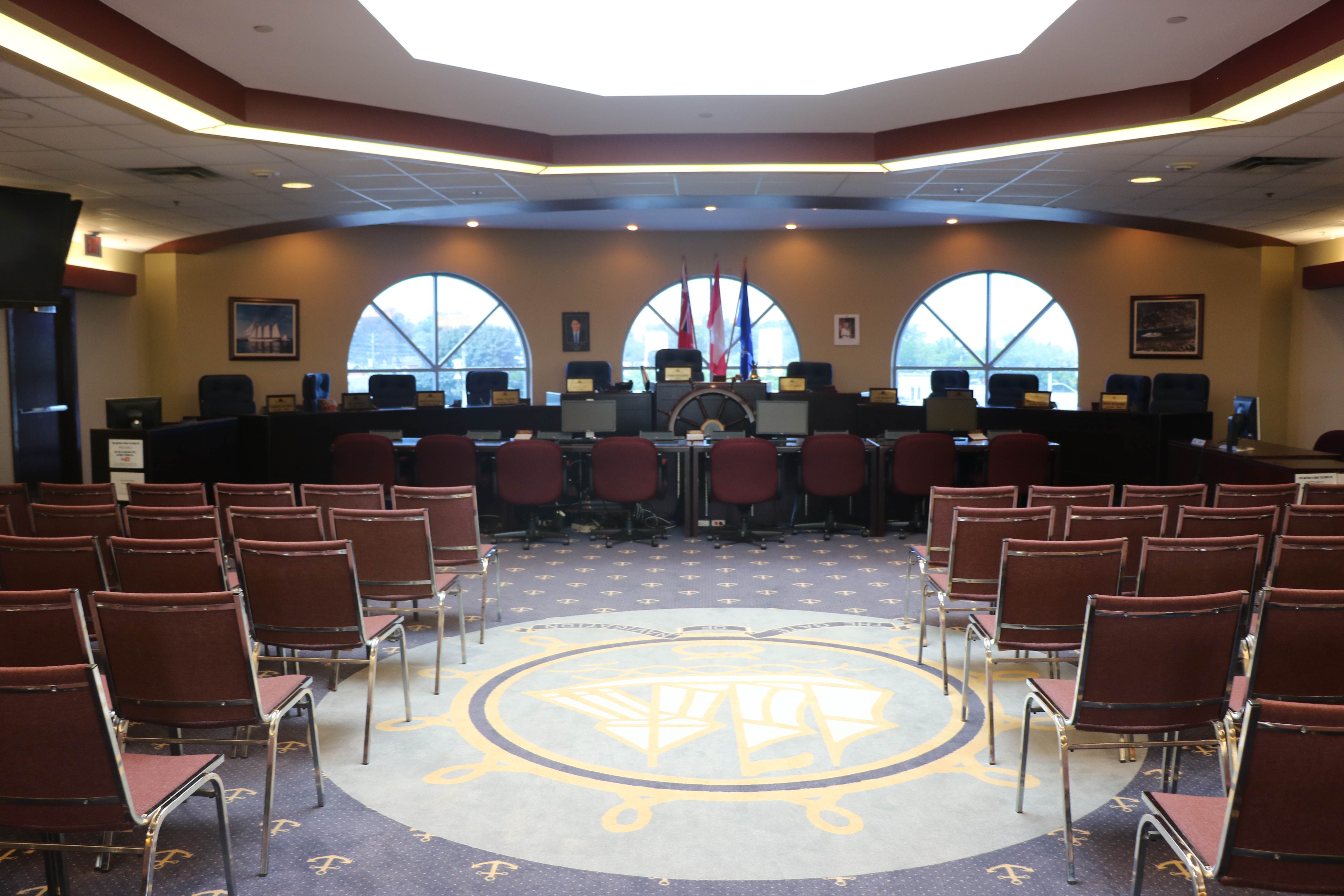 Posted on Thursday, January 20, 2022 12:41 PM
Port Colborne is kicking off 2022 with a change to the council schedule, with meetings moving to the second and fourth Tuesday of each month. The first council meeting for 2022 is scheduled for Tuesday, Jan. 25.
Council members will return to council chambers virtually and residents can stream live, or watch at a more convenient time, on the city's YouTube channel. Council meetings are also aired on Cogeco's YourTV, channel 10, the Thursday following a council meeting at 9 a.m.
To access the council...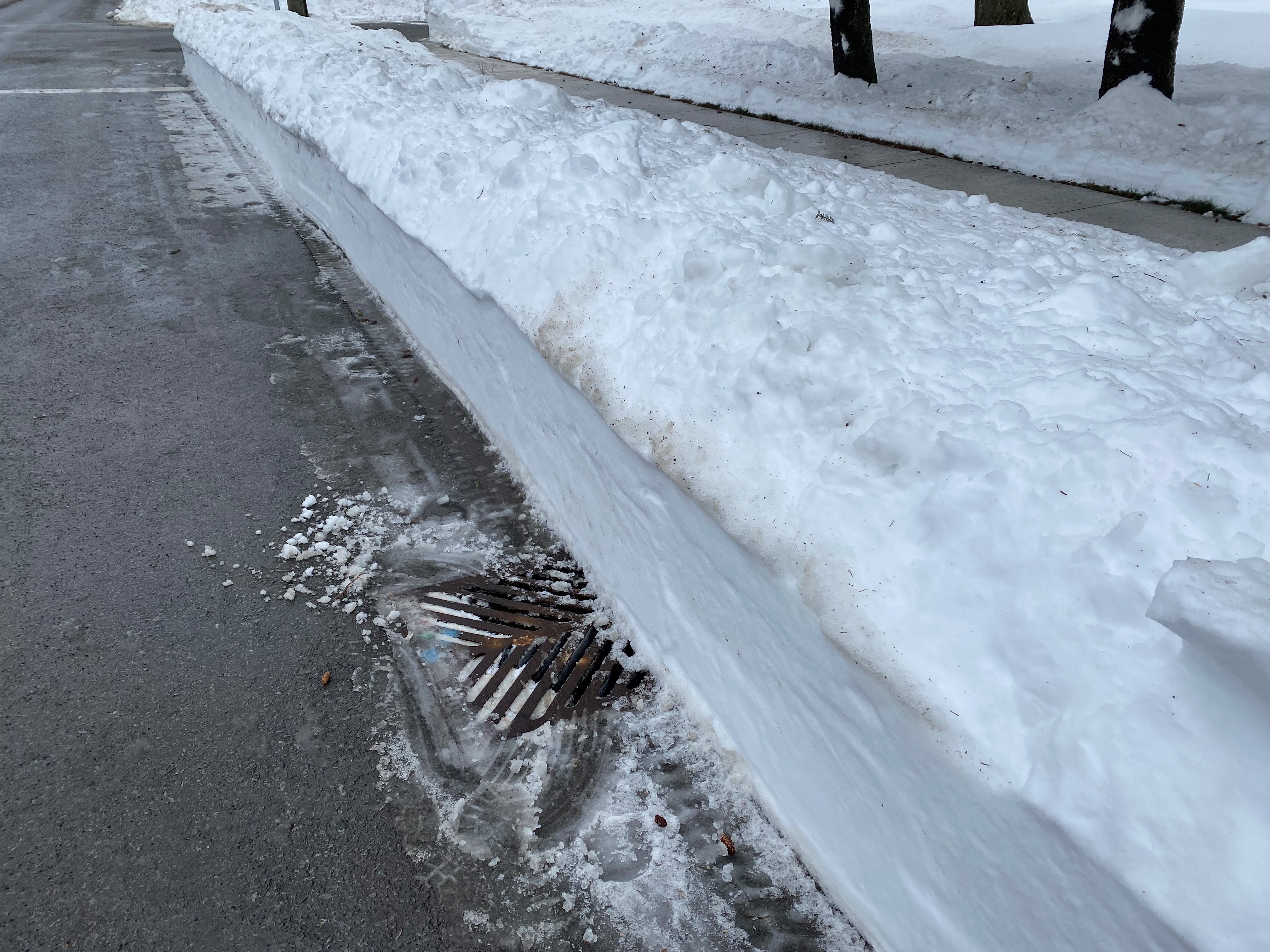 Posted on Wednesday, January 19, 2022 02:06 PM
Environment Canada has issued a Special Weather Statement for today, January 19, 2022, as temperature highs are expected to be in the low to mid single digits. Late this afternoon, a cold front will push through the region which will cause temperatures to abruptly drop below freezing in time for the evening commute.
What does this mean after our recent snowstorm?
- City crews are continuing clean up efforts across the city as the warming temperatures may...