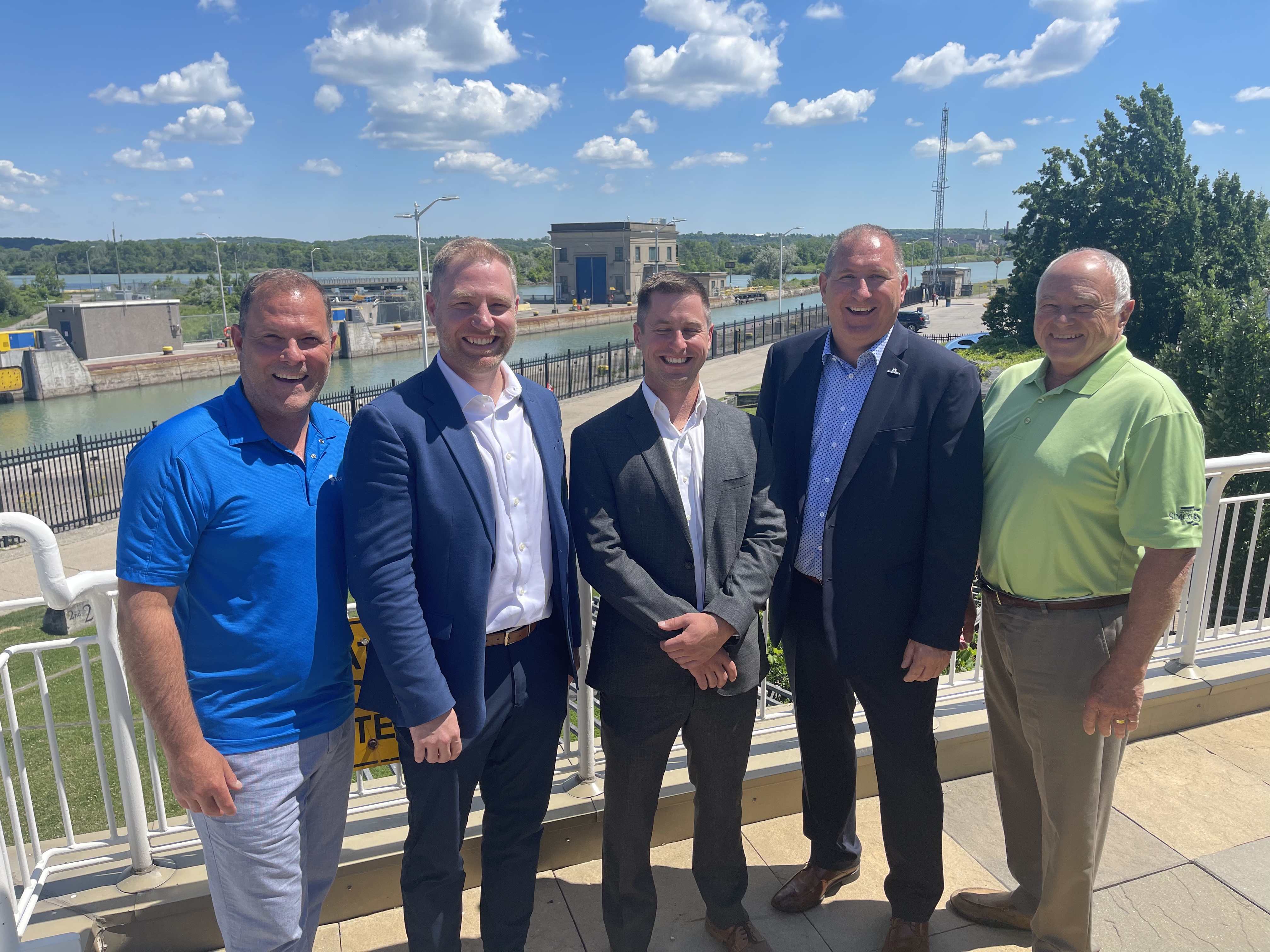 Posted on Friday, June 24, 2022 01:28 PM
Mayor Walter Sendzik of St. Catharines and Chair of the Great Lakes and St. Lawrence Cities Initiative (Cities Initiative) was joined by Mayor Bill Steele of Port Colborne and marine industry representatives to announce that the organizationrepresenting more than 150 Great Lakes and St. Lawrence River mayors wants to see the Ontario government develop a strategic, well-funded vision for the maritime industry in the province. The Cities Initiative joins
Posted on Friday, June 24, 2022 08:19 AM
Filming for the television series entitled "Ruby Road" Season 5 will be occurring in Port Colborne July 7 and 8, 2022. "Ruby Road" tells the fictional story based on the best-selling novel about a totalitarian society in what used to be part of the United States.
Location support will be set up at the following locations:
11 King Street; and
12 King Street.
The preparation, filming, and wrap schedule is as follows:
Preparation: June 27 to July 7, 2022, between 7 a.m. and 7 p.m.
Filming: July...

Posted on Monday, June 20, 2022 01:59 PM
Watch the 44th Annual Canal Days Marine Heritage Festival Video
During the Mayor's luncheon at Sugarloaf Marina, Port Colborne's summer festival line-up and the Canal Days concert series line-up was announced. With the first day of summer just a day away there are a variety of festivals, events, and recreation opportunities occurring in Port Colborne this summer, providing residents and visitors plenty of opportunities to #PORTicipate.
Port Colborne 2022 Summer Festival Listing:
July 29 to...
Posted on Friday, June 17, 2022 11:26 AM
A $50,000 grant from the Digital Main Street program will allow Port Colborne's digital service squad to continue helping small businesses over the next two years.
"Since wrapping up the Digital Main Street program in Feb. 2022, we are very thankful to receive this new funding," said Gary Long, manager of strategic initiatives. "It gives the economic development and tourism services division an opportunity to keep promoting the benefits of digital transformation through to 2024."
Digital service...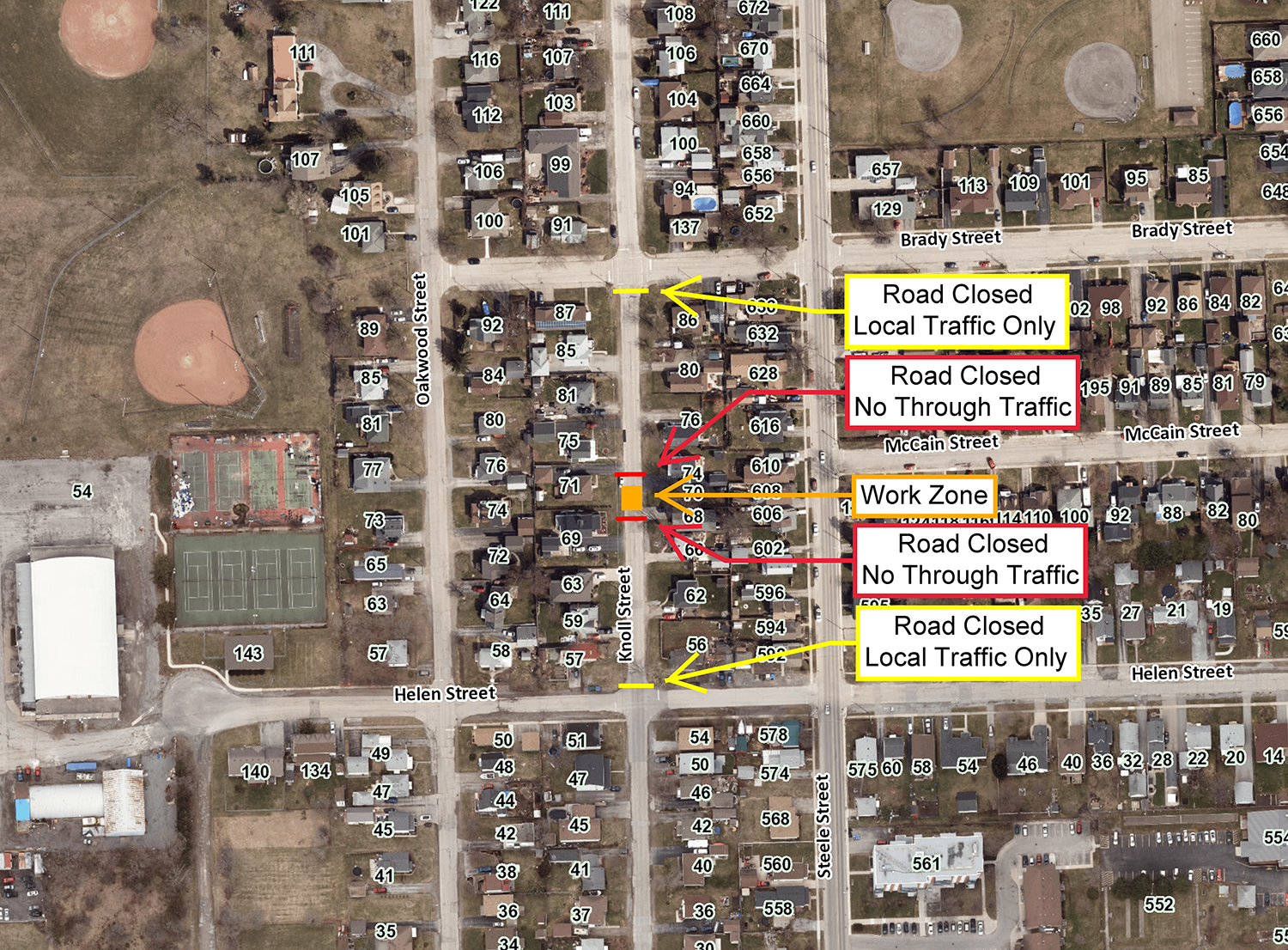 Posted on Wednesday, June 15, 2022 02:20 PM
Knoll Street, between Brady Street and Helen Street, will be closed Friday, June 17, 2022, from 8:30 a.m. until approximately 1 p.m., for 6M Contracting Ltd. to complete asphalt reinstatement in their previous excavation area.
Emergency vehicles will not have throughway access during that time.
See the map above for more details.